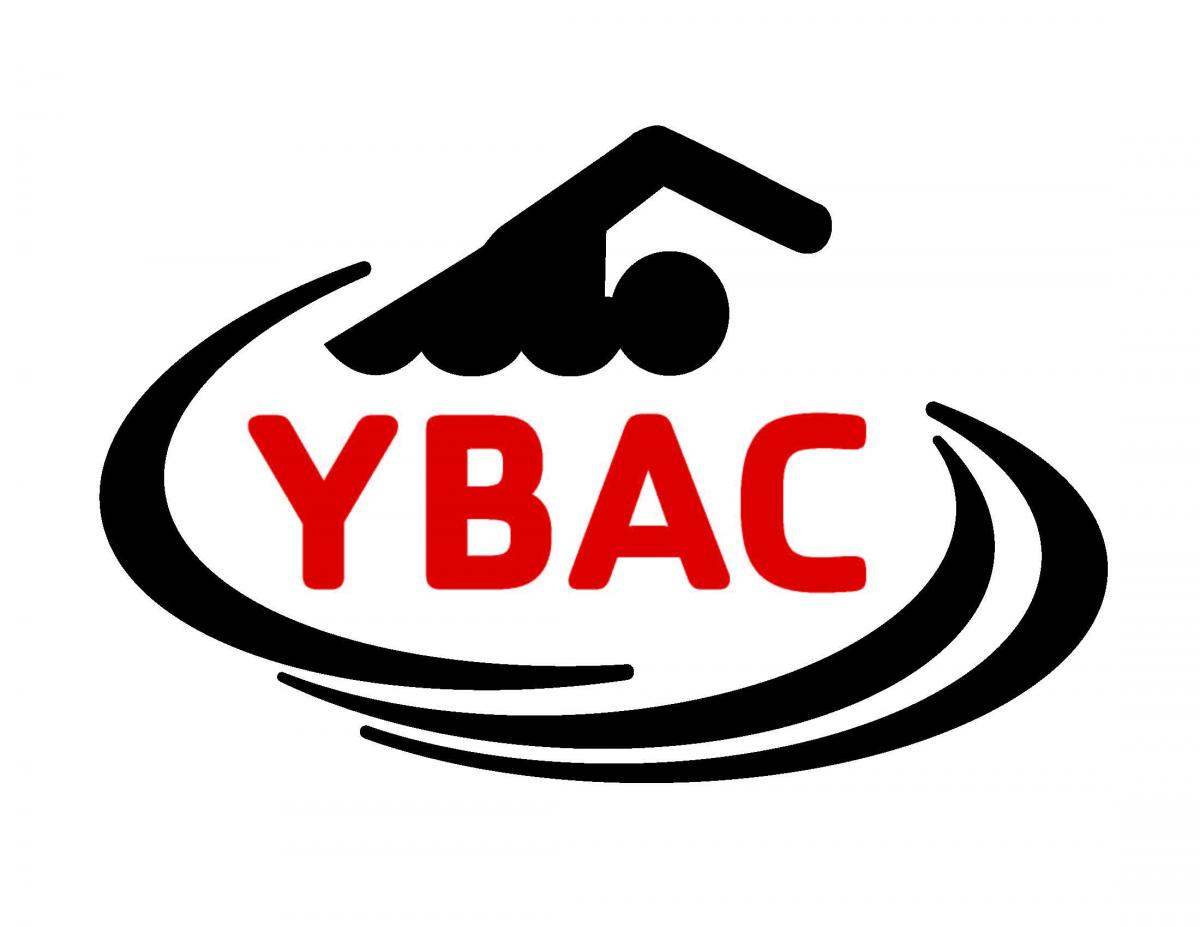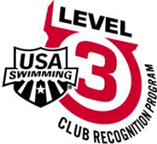 Welcome to ACYMCA's YBAC Hurricanes! The YBAC Hurricanes is a competitive swim team that participates on both the Y-USA and USA Swimming competition circuits. Our coaching staff is committed to providing a program that offers swimmers of all ages, skills, and commitment levels an opportunity to develop their love in the sport of swimming. Our team goal is to help each swimmer in their short- & long-term personal development goals, building their self-confidence & knowledge of the sport, while performing in a safe, fun and rewarding team environment.
Interested in becoming a Hurricane? Join us for a practice or two to see what our team is about. Click our contact button to email a Coach.
2022 - 23 YBAC Swim Year - Join Us!