Welcome to the YBAC Hurricanes. The YBAC coaching staff is committed to providing a program that offers swimmers of all ages, skills and commitment levels an opportunity to enjoy the personal reward and physical benefit of the sport of swimming. The team goal is to ensure that every swimmer is provided the opportunity and training necessary to achieve his or her maximum potential in a fun and rewarding environment. Although individual successes may vary among swimmers, the lessons and benefits of competitive swimming will last a lifetime.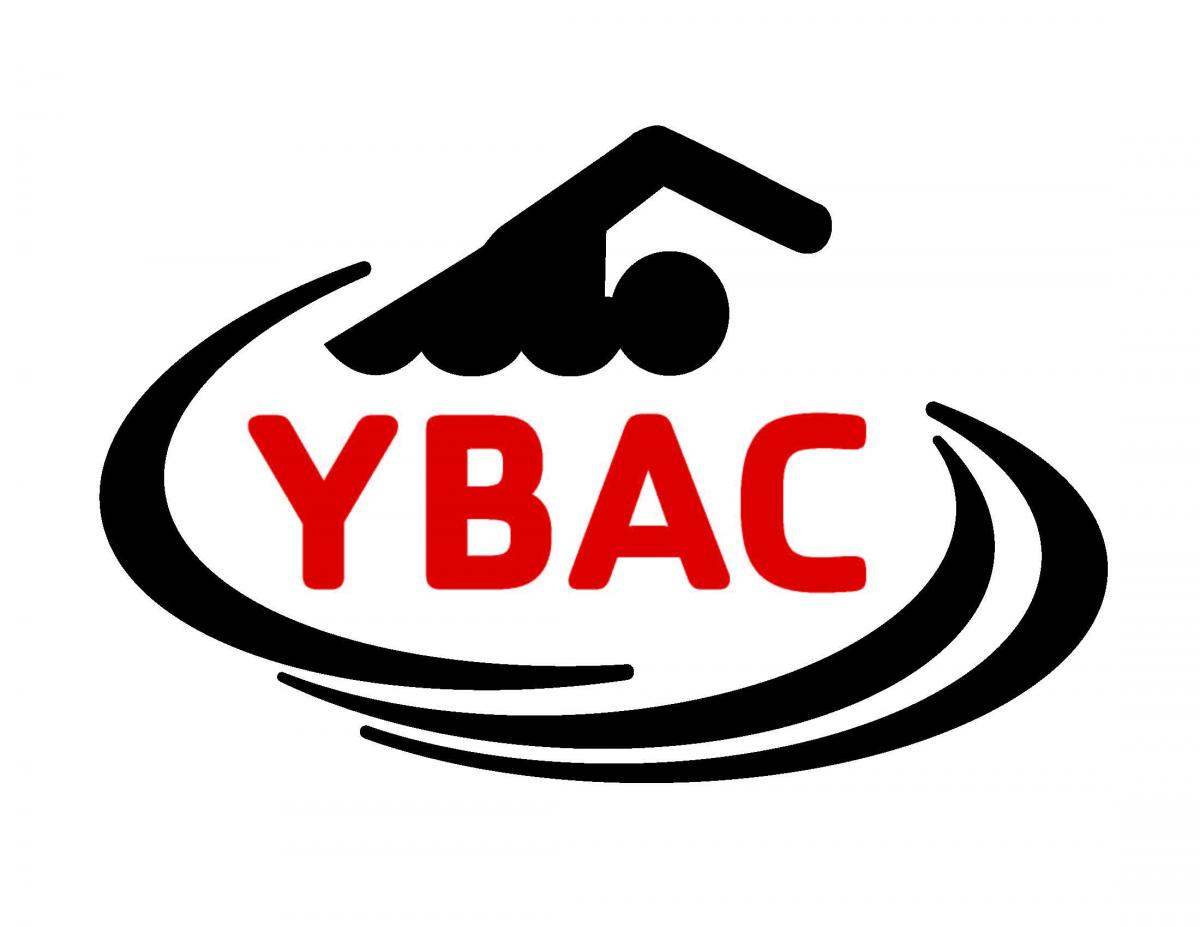 Interested in joining the Hurricanes? Come to a practice and see what it is like. Look on the practice schedule, attend a practice or two and meet the coaches.
2021 - 22 YBAC Swim Year - Join Us!