Welcome Back!
We are operating in accordance with the NCDHSS guidance and in support by the Alamance County Health Department to meet specific requirements and will satisfy each of the tenets of the Core State Preparedness Responsibilities set by The White House. Before you come for your first visit, please review the following protocols that have been implemented for your safety and the safety of our community at large:
Our hours are Monday-Friday from 5:30 a.m.-8:00 p.m. and Saturday from 8:00 a.m.-4:00 p.m.

Masks are no longer required. If you are not vaccinated, it is recommended you wear a mask and maintain physical distance.

There will be NO towel service available and NO water fountains available for use (feel free to bring a water bottle from home).

There will be NO hot tubs open or available for use.
General f
acility and operation changes can be found below, in an effort to protect our members:
Only Members will be allowed entrance at this time. No guests will be allowed.

All Members must be 16 or older to enter unless accompanied by a parent or guardian.

Members will be required to sign up for a specific time slot to ensure entry at a designated time for Lap Lanes and Basketball Gyms. Each Member will need to be registered (including children). Only one reservation per day.

To register, please click here, or through the registration button on the top left of this page.

Please note, reservations are booked first-come, first-serve.

No shared toys or equipment will be available. You must provide your own.

Members will be required to adhere to all posted signage regarding distancing.

Masks are required in all childcare areas.
Please note the following Business Adaptations:
Our ACYMCA Pool operating hours will be Mon-Fri, 5:30 a.m.-8:00 p.m., and Saturday, 8:00 a.m.-4:00 p.m.

Our Staff will conduct the disinfecting of high-touch surfaces and equipment hourly per CDC guidelines.

Amenities temporarily not available include coffee service, hot tubs, and drinking fountains.
Members, we're in this together, and together, we'll emerge stronger.
Walter Britt, CEO/Executive Director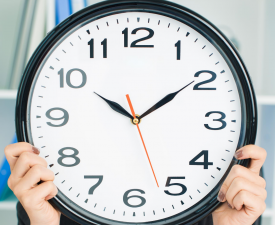 Our new hours will be Monday through Friday from 5:30 a.m.-8:00 p.m. and Saturday from 8:00 a.m. to 4:00 p.m.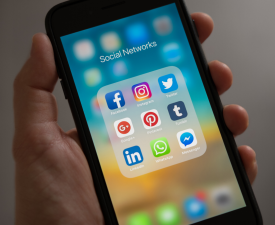 Please follow our Social Media Accounts for updated information and announcements. Click here to visit our Facebook page.